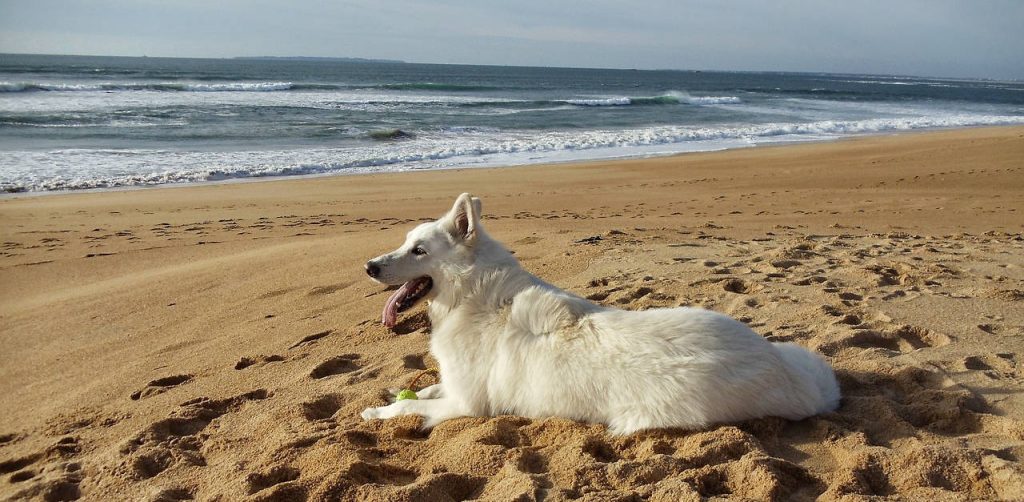 At the Hotel Sole e Mare pets are welcome!
Four-legged guests can access all common areas, they can be left in the room alone as long as they are well behaved and do not disturb other guests.
A daily supplement of € 5 to € 10 is required which may include the use of the bowl and a cot.
Any damage is the responsibility of the owner
Useful services nearby
There is a veterinary clinic, with night service, at 170 meters and a toilet at 350 meters.
Pet Friendly Beaches in Lido di Camaiore
The bathing establishments affiliated with the hotel accept four-legged guests with some limitations.
In any case, compliance with the establishment regulations is required.
The municipal regulation applies to the free beach.